*** We are here to service you during COVID-19 ***
Our  top priority is to keep you and our plumbers safe. We are taking the necessary steps to ensure that you will be at no risk while we keep providing our services to our community. Take a look at our new update and read how we are keeping you and your family safe. 
24 Hour Emergency Plumbing, Tankless Water Heaters, Whole Home Repipes, Drains & More!
Lake Forest's #1 Plumber!
Book Your Appointment Today!
My name is Eric Olson, and I LOVE helping people. I'm the founder of Olson Superior Plumbing, a leading plumbing company in Orange County, California. 
I say this often to my team, 
"only friends and family are invited into someone's home… and today they are bringing in a plumber. You may enter in as the plumber, but you shouldn't leave as one."
Plumbing issues can invite all sorts of problems from water damage and unexpected expenses to stress and anxiety. I believe we are called to be more than excellent plumbers… we are called to be peacemakers. 
Being invited into a customer's home is a unique opportunity for us to resolve plumbing needs and also showcase genuine care for our customers.
Over the years, I've had the opportunity to work with thousands of families in Orange County. It's an honor to connect with our community. We hope to establish relationships that last a lifetime. 
We love people and we love what we do… always in that order. 
Eric Olson, Master Plumber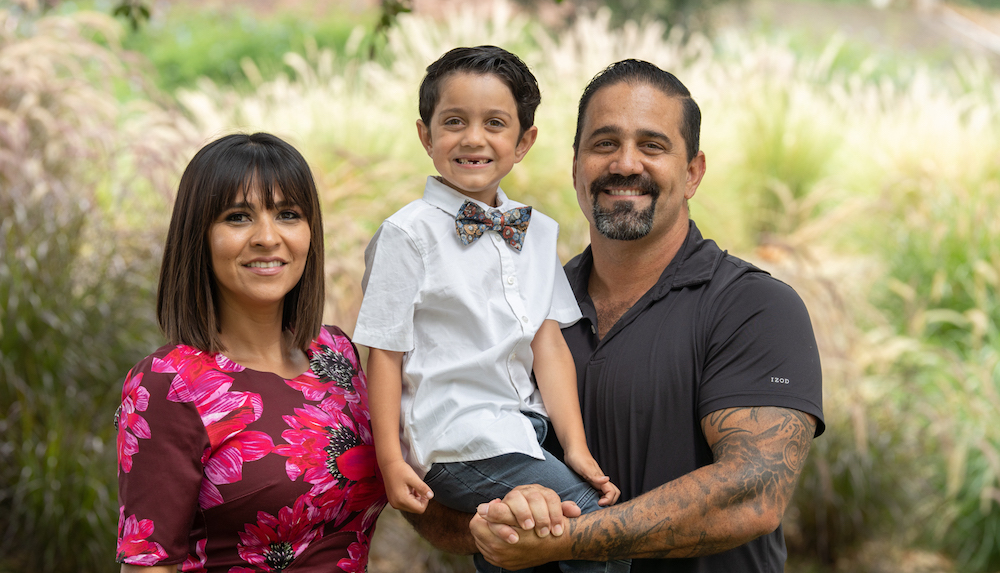 Our trained and certified plumbers will install, service, or repair your tankless water heater units resulting in long lasting instant hot water.
Brand new installation, service, or just a check up. Our expert plumbers can do the job. Toilets, Faucets, Disposals, Pipe Repairs, Repipes and everything in between
Whole House water softening, Reverse Osmosis, or filtration system. Our trained experts will set you up with the right system for your home.
We're able to see inside your drain & sewer lines as well as inside the pipes in your walls. Our video camera pipe inspections allow for real-time visual inspection of underground sewer lines and other piping in order to determine the condition of your pipes or the cause of the obstruction.
Regular drain cleaning is an incredibly important part of proper home maintenance. A drain that is not cleaned regularly and on a timely basis can get clogged, making it significantly more difficult and expensive to clean later on. Fast and convenient.
Our state of the art technology (infrared) can help save you time and money. Whether your home is old or new, leaks can occur whenever and wherever they want. different factors can contribute to unexpected pipe damage which, if left undetected, can have detrimental and potentially costly side effects. We find leaks & fix them right – the first time.