Drain and Sewer Services in Lake Forest, CA
Learn Why Olson Superior Plumbing is Lake Forest's #1 Plumber 
Drain and Sewer Services
lake forest's #1 Plumber

we always provide free estimates!!!
We will come our day or night to take a look at your plumbing things.

We never charge emergency fees!!!
Early morning or late night, if you have an emergency our team will fix it.

we love to beat competitors by 10%
Great service at great pricing.
Get 10% Off Your First Appointment *(Up to $200)*
Get 10% off your first service with Lake Forest's #1 Plumbing company, Olson Superior Plumbing. Mention discount code: "OSP10" when scheduling your appointment.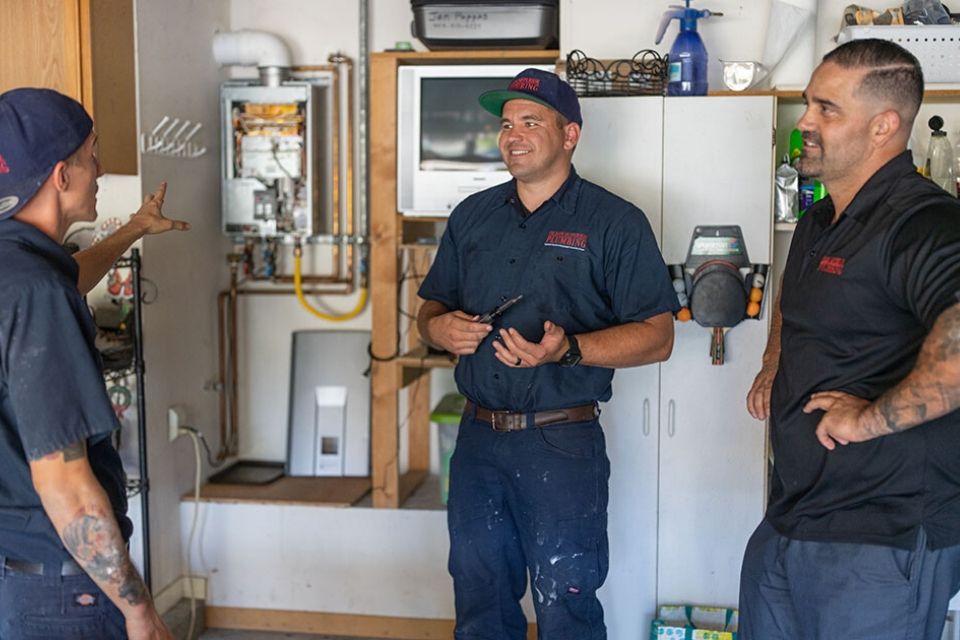 we always provide free estimates!
Our team believes in serving our community and giving you the best option to make an educated decision. 
we never charge emergency fees
We're responsible for providing top notch service day or night. Our service come to you 24/7 365. We're always happy to help.
we love to beat competitors by 10%
There are a lot of great companies out there, but we believe we have the best pricing. So much so, that we'll beat anyone's pricing by 10%
Lake Forest Expert Plumbers
Our family-owned and operated Orange County business has been serving Lake Forest and its surrounding cities for over 10 years. Our team of Expert Plumbers provide common courtesy, respect, quality work, knowledge, and high-level professionalism to all of our clients, big or small. We pride ourselves on providing a 5 Star customer experience on all services performed, we are available 24/7 – 365 to answer all calls and promise to be there when you need us.