We Believe In providing the best quality repipe
Having the right product is great, but having installed by quality master plumbers the right way is even better.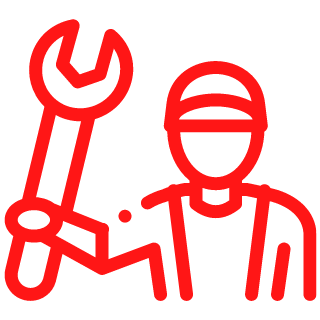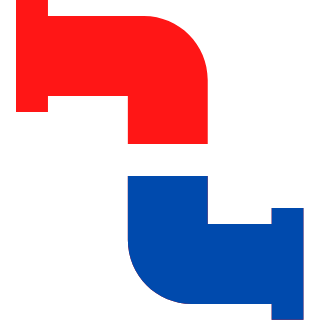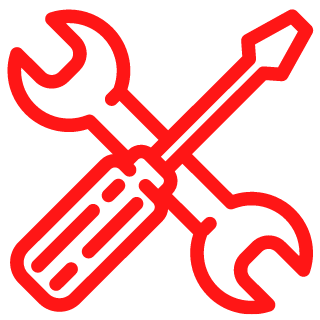 Take a behind-the-scenes look into what it takes to repipe a home after a slab leak!
What is pex piping?
PEX piping is a type of plastic tubing made from high-density polyethylene. It is very durable and long-lasting. Click the button below to read more about PEX piping. 
when is it time to repipe?
Knowing when to repipe your home is key. Read more about when you should.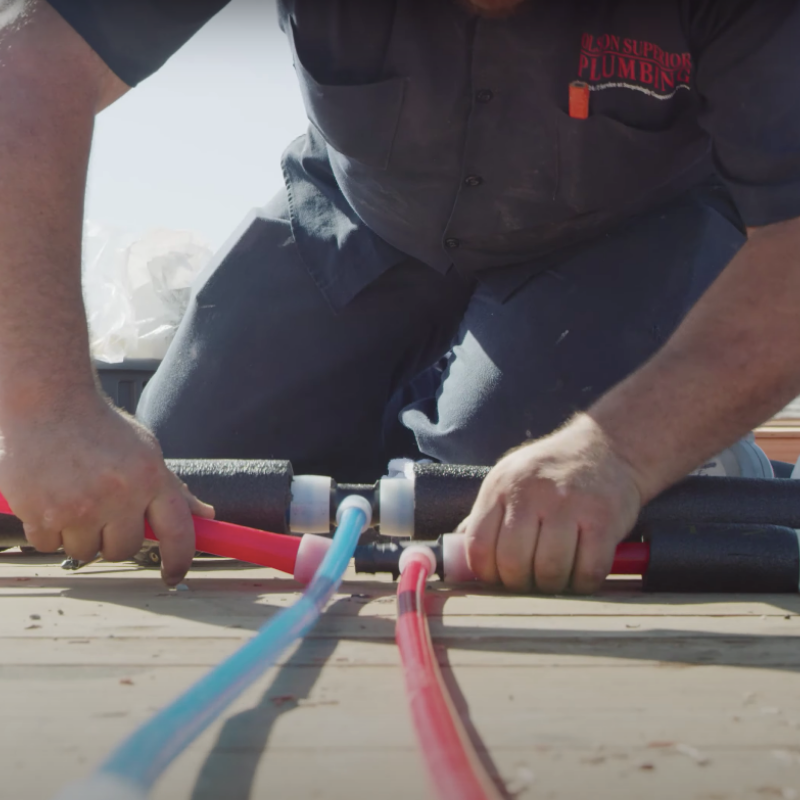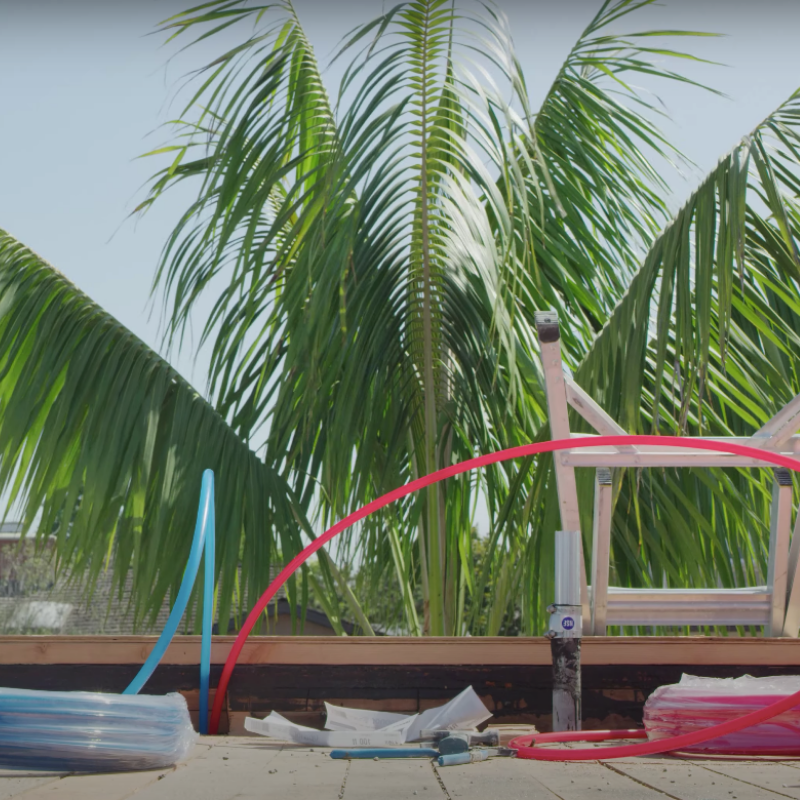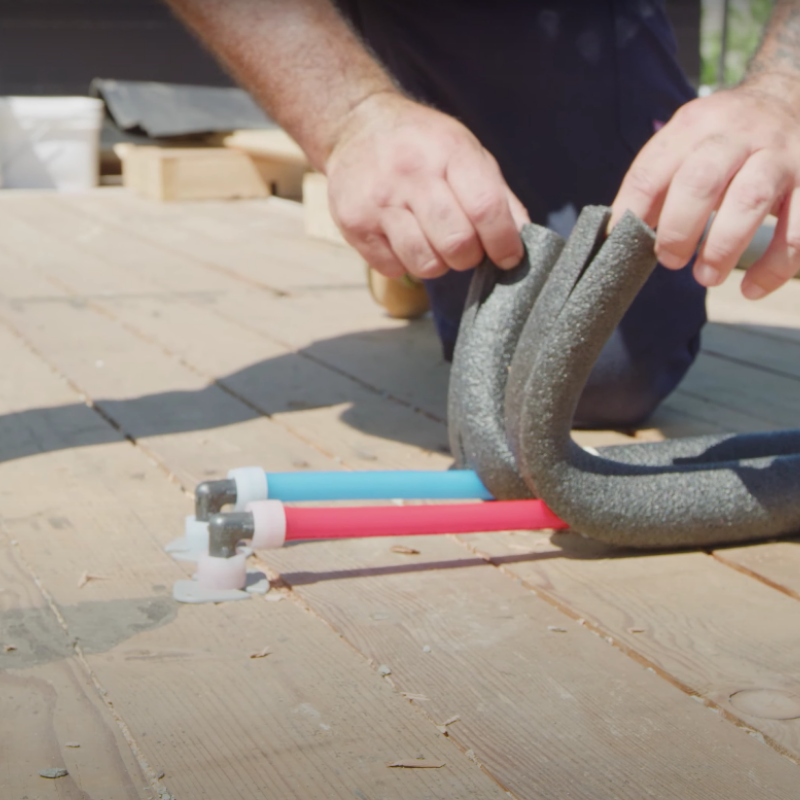 Learn insider tips and tricks from some of our Master Plumbers.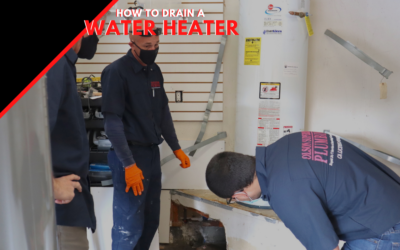 How To Drain Hot Water Heater Your hot water heater manual will suggest that you drain your hot water heater every 6 to 12 months. Doing this to your hot water heater helps to remove the sediment that builds up the bottom of your tank. This sediment can cause your hot...