We Believe In providing the best quality repipe
Having the right product is great, but having installed by quality master plumbers the right way is even better.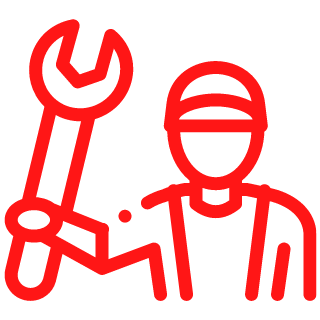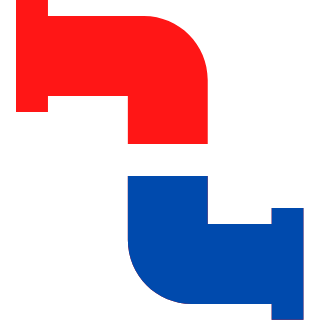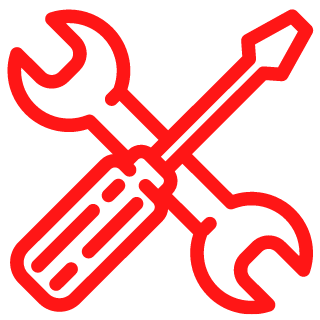 Take a behind-the-scenes look into what it takes to repipe a home after a slab leak!
What is pex piping?
PEX piping is a type of plastic tubing made from high-density polyethylene. It is very durable and long-lasting. Click the button below to read more about PEX piping. 
when is it time to repipe?
Knowing when to repipe your home is key. Read more about when you should.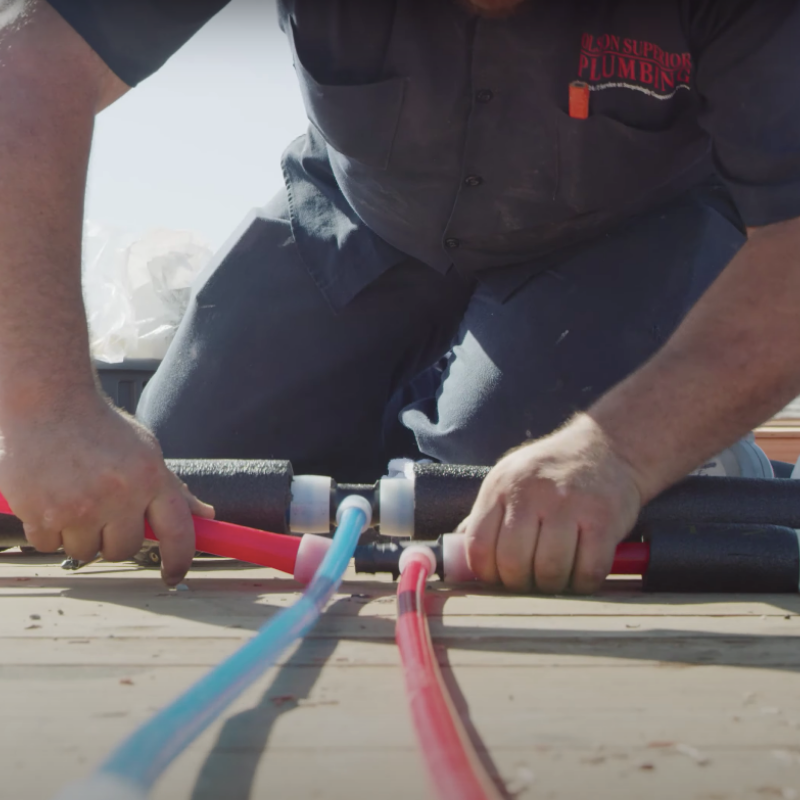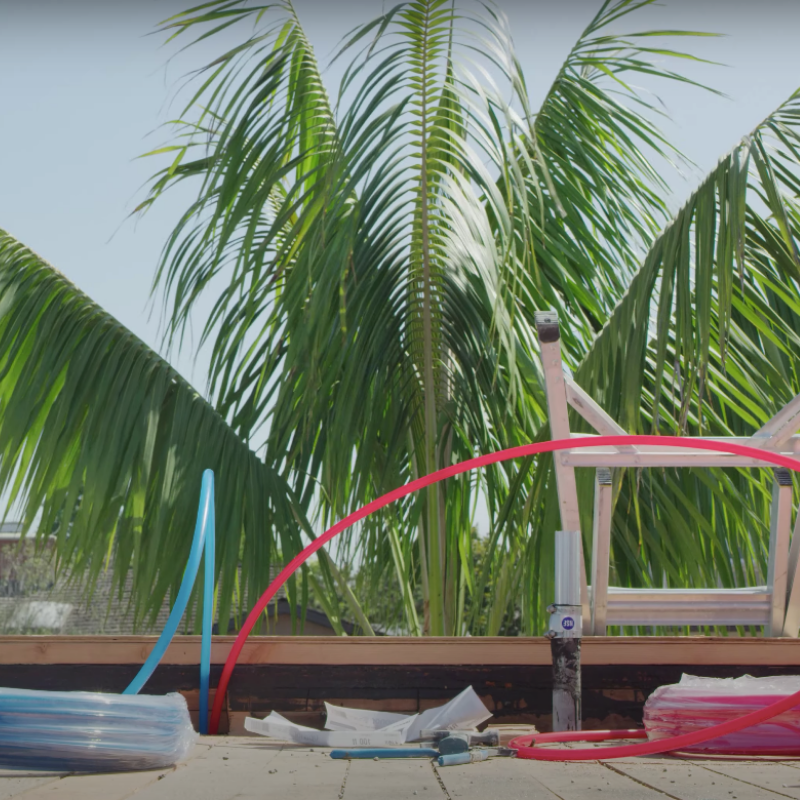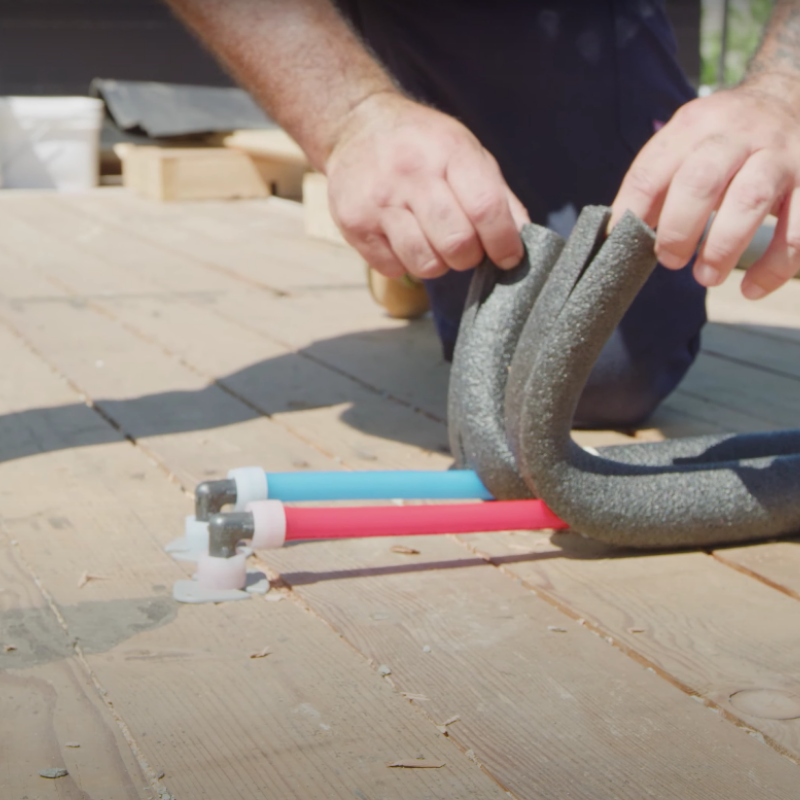 Learn insider tips and tricks from some of our Master Plumbers. 
La breve versión: hay algo acerca de solo un poquito deluxe que hace cada pocas escapada tanto mejor. Si está considerando una sorprendente habitación, comida, o una vista impresionante, cinco estrellas Alliance realmente lo tiene cubierto. Esto en línea vacaciones...