Tankless Rebates
we're adding an extra $100
Our team at Olson Superior Plumbing loves getting you money back. We are working side by side with leading Tankless Water Heater Specialist – Noritz – They have been…
Take a look below to see what rebate fits you best.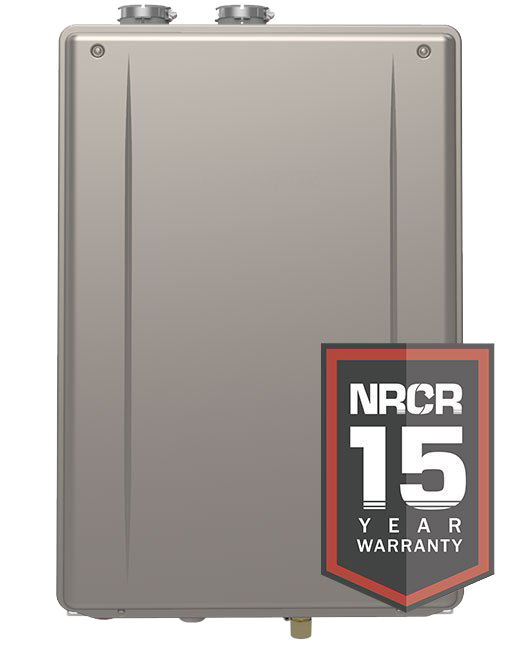 Noritz NRCR 92
RECIRCULATION
 

TANKLESS
GQ-C2660WXQ-FF US NG
Internal Pump Integrated
.97 percent Uniform Energy Factor
Minimum 18,000 to Max 165,000 BTUh
0.5 to 9.2 GPM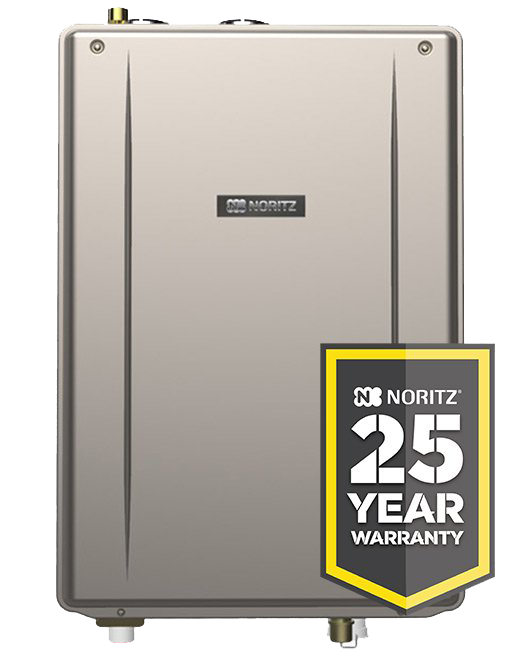 Noritz EZ 98
EZ
 

SERIES
GQ-C2859WX-FF US
Whole-Home Domestic Water Heating Capability
.96 percent Uniform Energy Factor
Minimum 18,000 to Max 180,000 BTUh
0.5 to 9.8 GPM
Rebates on these great Tankless Water Heaters will not last long. Get yours today
Olson Superior Plumbing Rebate
Orange County Master Tankless Water Heater Installers
Our family-owned and operated Orange County business has been serving Orange County for more than 12 years. Our team of Master Plumbers provide common courtesy, respect, quality work, knowledge, and high-level professionalism to all of our clients, big or small. We pride ourselves on guaranteeing 100% of all services performed, we are available 24/7 – 365 to answer all calls and promise to be there when you need us.
Contact Us
Stay updated on Olson Superior Plumbing news, updates, and blogs.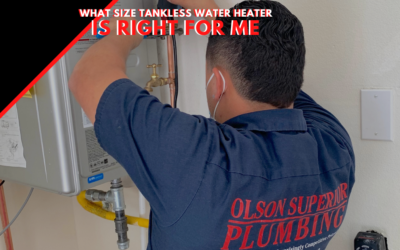 What Size Tankless Water Heater IS Right For Me? If you're asking yourself the question "what size tankless water heater is right for me?", then you're likely going to want to take a look at this quick guide on tankless water heater sizes. There are numerous sizes to...