Tankless Troubleshoot Error Code 61
When your Rinnai tankless water heater has a problem, an error code is shown on the display panel. Frequently, there are a few steps you can take to troubleshoot the issue, you may even be able to get your tankless backup and running. But at the bare minimum, you will have an idea of the problem before you call for repairs.
Rinnai has been manufacturing tankless water heaters for a long time and it is fair to assume that there have been changes over the years. This makes your owner's manual your best resource for troubleshooting your unit. It will have the information you need for your specific model.
A word of warning:
This error code should be resolved by a licensed professional as they will need to measure the winding resistance of the fan motor and accurately diagnose the problem. However, there are a few things that you can check.
Please Note: If your unit is under warranty, doing the work yourself, or disassembling your unit could void your warranty.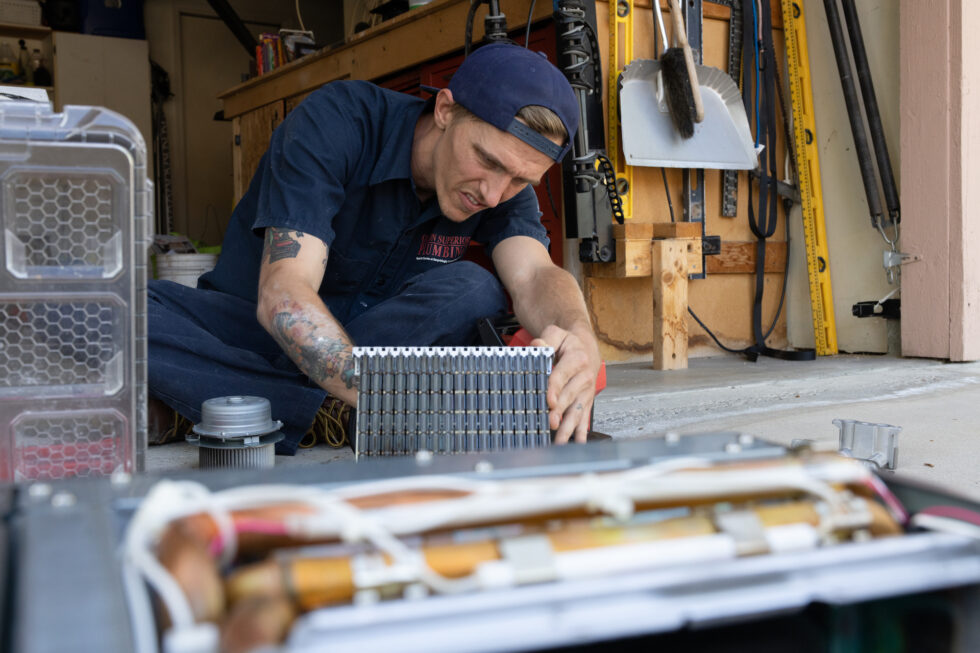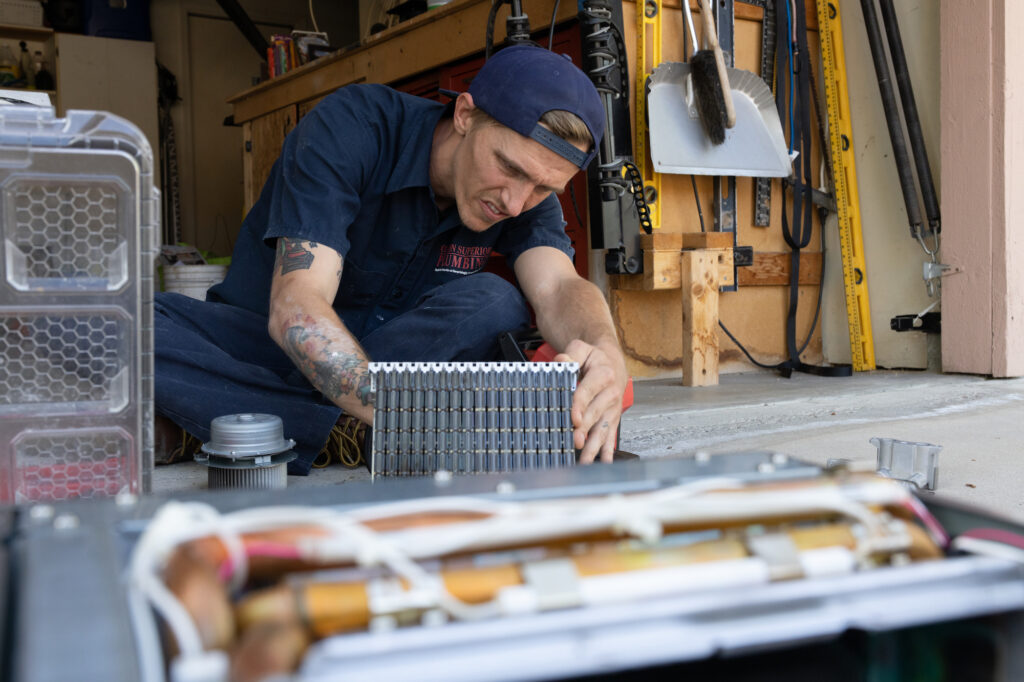 Error Code 61
What it Means: Combustion fan motor fault.
How to Fix:
Confirm no loose, damaged, or broken connections on fan motor wiring harness.
Remove fan motor and inspect the blower wheel to make sure it turns freely.
Check fan housing for obstructions.
Measure fan motor winding resistance. If windings open, replace the motor. If windings within specs, replace PC board.
Important: Shut off the power to the tankless water heater before proceeding.
The problem could be electrical. Check the wiring harness between the PC board and the fan motor. Look for loose, broken, or damaged connections.
With the power off, remove the fan motor. Check that the blower wheel is turning freely.
Inspect the fan housing. Look for debris or other obstructions that could prevent the fan wheel from turning.
If the fan wheel is spinning freely and there are no obstructions, you should call a professional to troubleshoot and repair your tankless.
If you have any questions, call our 24/7 Rapid Response Team at 949-328-6002 or email us at [email protected] – If you want more information online, please visit us @ https://www.OlsonSuperior.com
For industry insights, announcements, and tips make sure to follow our blog at: olsonsuperior.com/blog