Irvine
We love serving our communities!
"Superior Quality at Competitive Pricing"
Call Now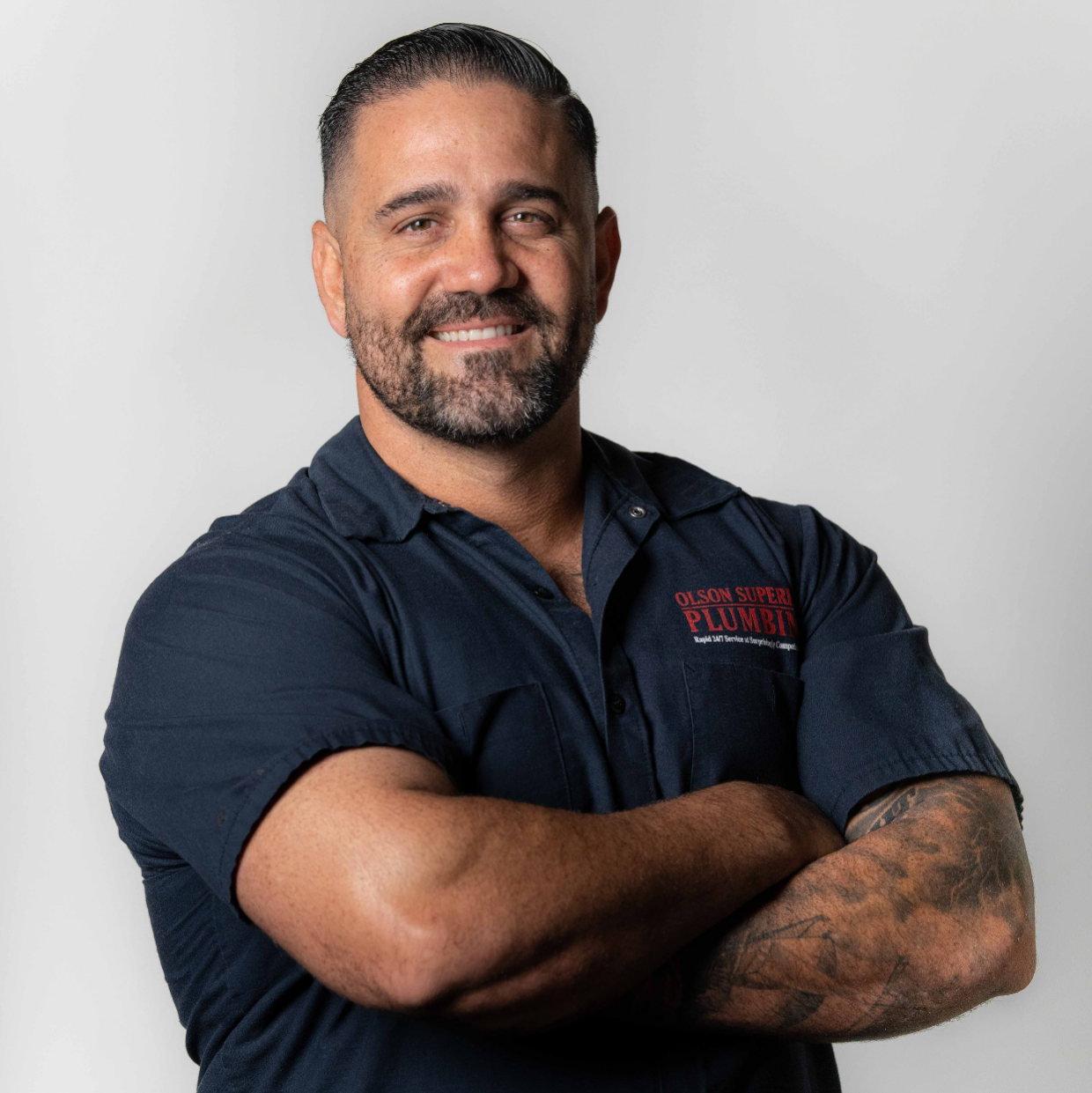 In need of superior plumbing in Irvine? Our Rapid Response team can be there quickly. Olson Superior Plumbing offers quality service at competitive pricing for Orange County homeowners and businesses. Our 24 Hour Emergency Plumbers are available around the clock. We pride ourselves in providing a 5 Star Customer experience.
Our team of Expert Plumbers are available to service all of your plumbing needs, some services include:
We are fully licensed, bonded, and insured. We offer FREE estimates and never charge ridiculous Emergency Fees! This is exactly why Irvine homeowners use Olson Superior Plumbing.
The city of Irvine deserves superior plumbing. We guarantee you'll get that with our services. Our first priority is always –
"People Over Plumbing"
Plumbing Services we offer Irvine
Plumbing Services We Offer

Our Tankless Water Heater trained experts can install, repair or provide maintenance on your unit in Irvine.

The repipe experts in Irvine. Well trained and experienced technicians promise to do it right.

Our Irvine Rapid Response Team is available day or night. Plus we never charge emergency fees!

Toilets in Irvine deserve the highest quality treatment. That's why our team will provide the best.

One of the most important features in your Irvine home. We'll make sure it's always working properly.
MON – SUN
We take great pride in serving Irvine and because of that we are available 24 Hours a day and never charge emergency fees!
Drop Us a Line
Don't be shy. Let us know if you have any questions!