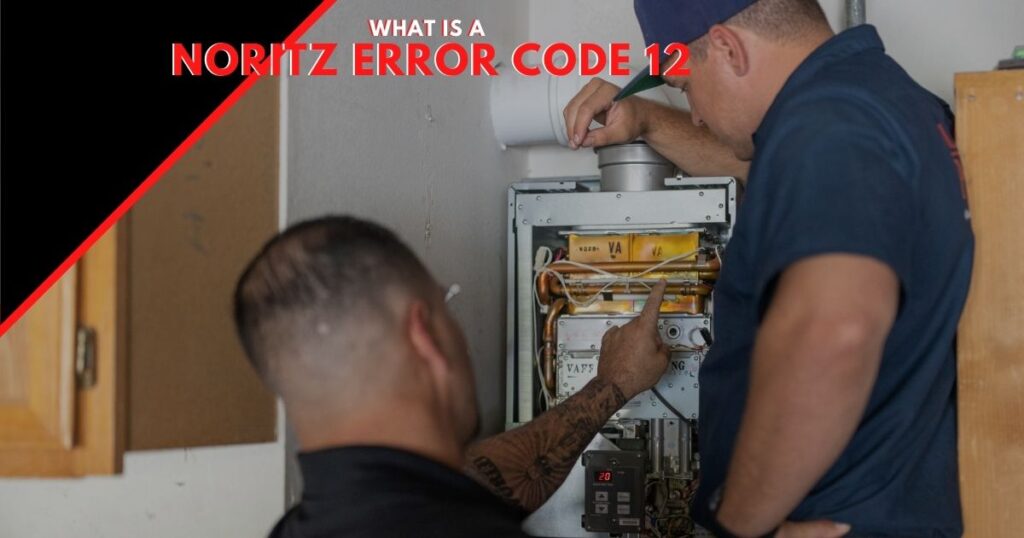 So a couple of articles ago, we wrote about The 7 Most Common Noritz Tankless Error Codes. Today we will be taking a deep dive into the second Error Code on that list, Noritz Error Code 12. This error code is very similar to Error Code 11 in the sense that it can be caused by a lack of gas or airflow.
What Is A Noritz Error Code 12?
A Nortz Error Code 12 means that the tankless unit has a weak flame and that water is not being heated properly. The Error Code will show on your screen if the unit is detecting flame or if the flame is being extinguished during operation.
Common Issues:
Insufficient gas supply
Insufficient air supply
Debris on the flame sensor
Quick Solutions
Airflow: Make sure there are no blockages preventing combustion
Flame rod/sensor: Clean any debris. Remove any obstructions in the system
Replace the flame rod: If it can't be cleaned or is faulty
Adjust the airflow or gas valve: This will help create a sufficient flame
If any of these quick tips don't fix the issue, there may be something else wrong with the tankless unit. Give our Rapid Response Team a call to come out and take a look at the issue. All of our plumbing technicians are properly trained and certified in dealing with Noritz Tankless Water Heaters. We'll take the proper steps necessary to assess and fix the problems with your Tankless Water Heater unit. We strongly stand behind our company motto #PeopleOverPlumbing and lover serving our community. Learn why we are Orange County's #1 plumber.
If you have any questions, call our 24/7 Rapid Response Team at 949-328-6002 or email us at [email protected] – If you want more information online, please visit us @https://www.OlsonSuperior.com
For industry insights, announcements, and tips make sure to follow our blog at: olsonsuperior.com/blog