So What's a Sump Pump???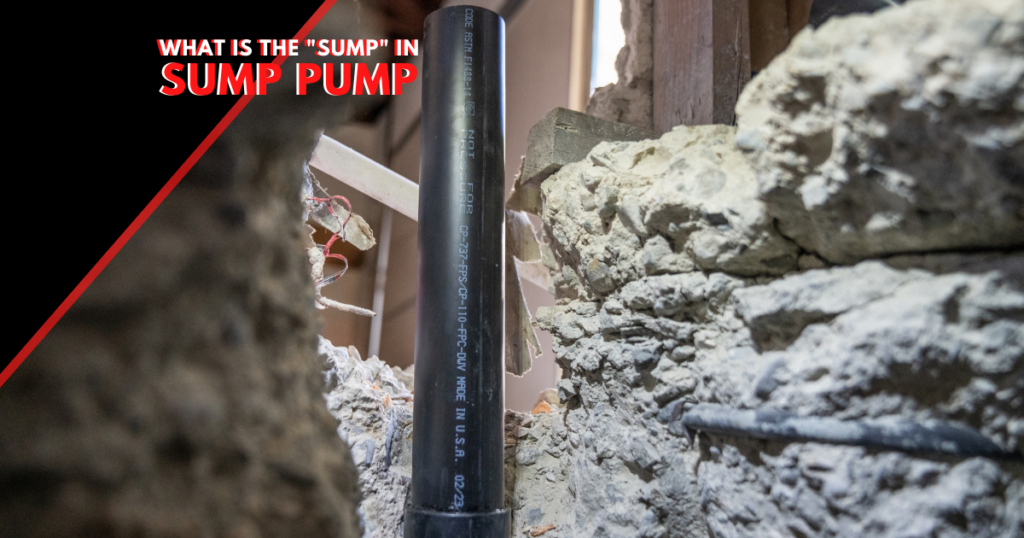 You may or may not know the purpose of a sump pump, — a sump pumps purpose helps remove excess water from a low part of a house — usually, it's due to flooding or moisture gathering from a high water table. The "pump" part of the name is obvious enough since these devices pump the water away and into the wastewater system. But what's the "sump" part of the name mean, and is it important to know?
Olson Superior Plumbing and our Rapid Response Team has installed sump pumps in Orange County for over a decade, so we can give you some details on what a "sump" is and why it's important. If you want a sump pump in Mission Viejo, CA, or anywhere else in Orange County, all you have to do is give our team a call — (949) 328-6002 — Our trained and certified Rapid Response Team is more than capable of handling any plumbing job, no matter the size.
The "Sump"
The simplest definition of "sump" is that it's a low space created to collect any liquid for removal. It can also refer to a place inside a cave where water naturally collects. When referring to an actual sump pump, the sump is a containment area created during the installation of the sump pump. The sump is placed at the lowest point in the basement, where the excess water flows. Depending on the type of sump pump, the pump will either sit above the sump and draw water up into it (a pedestal sump pump) or lie submerged in the sump and push the water up out of it (submersible sump pump).
The size and location of the sump basin vary. They're usually 2 ft. across and 2-3 ft. deep, holding up to 15 to 25 gallons of water. The installer must determine the spot in the basement where the natural sump occurs, and then create the sump basin using a container of plastic, metal, or concrete sunk down into a hole excavated at the location.
This isn't work an amateur can do; the excavation part alone is too difficult and requires too high a level of precision. If you have a home that is experiencing problems from water in the basement, you need to contact trained and experienced plumbers to take care of finding the right kind of sump pump and then creating the sump basin that will do the job the right way!
Call our Rapid Response Team at Olson Superior Plumbing today if you have issues in your house from water damage and you want future problems eliminated. We will find the right sump pump in Mission Viejo, CA to suit your needs and install it correctly.
If you have any questions, call our 24/7 Rapid Response Team at 949-328-6002 or email us at [email protected] – If you want more information online, please visit us @https://www.OlsonSuperior.com
For industry insights, announcements, and tips make sure to follow our blog at: olsonsuperior.com/blog