Our 24 Hour Emergency Lake Forest Plumbers say that a clogged toilet is inevitable. If you happen to run into this problem, try using a plunger first. Give it a few pumps and if that doesn't work then we're going to talk about what we believe is the next best option.
Our Lake Forest Plumbing experts recommend using the Ridgid K3 Toilet Auger You can find the auger at any local home improvement or hardware store. We added a link to purchase one online for your convenience.
Follow the next 3 easy steps to unclog your toilet with the Ridgid K3 Auger:
Step 1.
First, make sure and pull the cable into the Ridgid K3 Auger and insert the Auger directly into the toilet.
The vinyl portion of the tool has to be all the way in the toilet hole to prevent your toilet from getting scratched.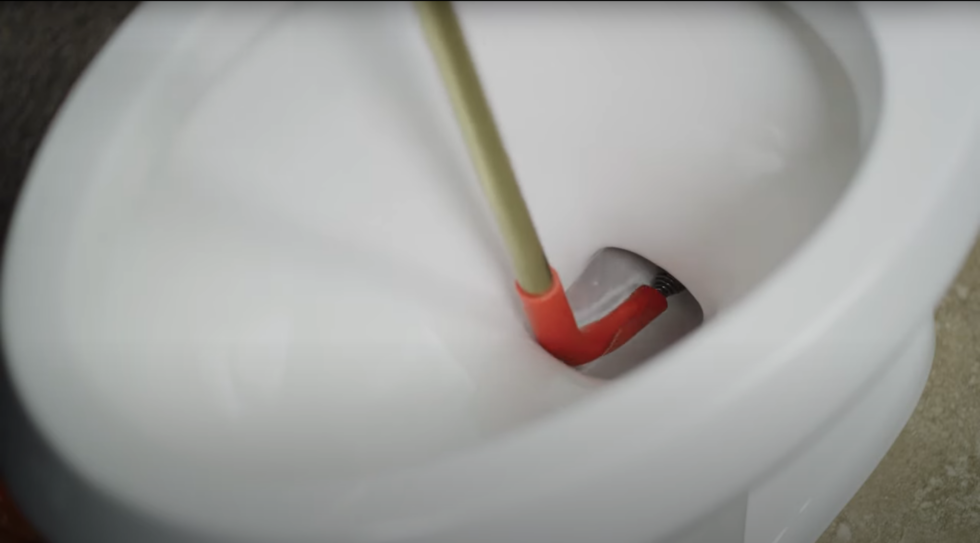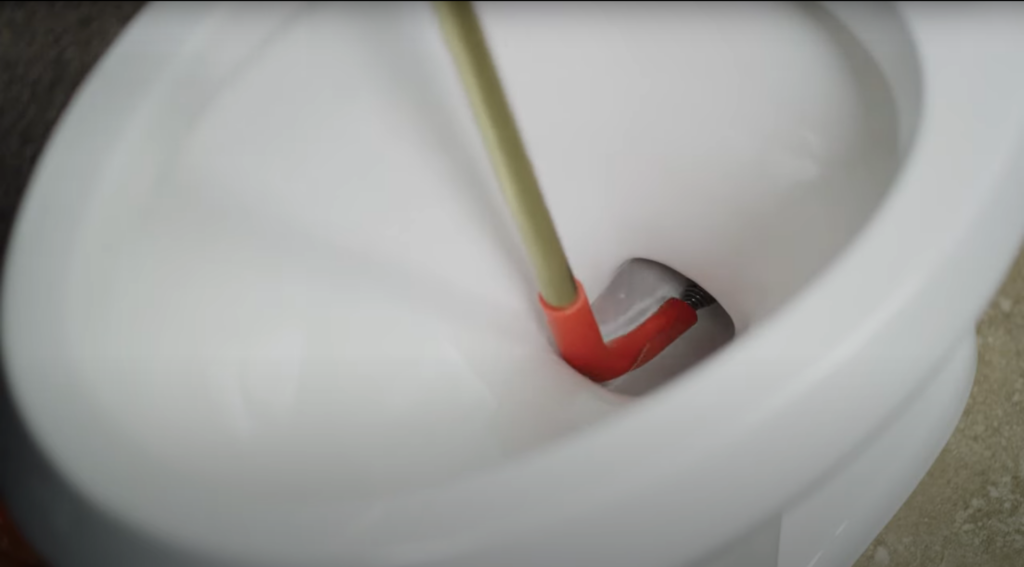 Step 2.
Now, push the cable into the toilet while rotating the handle in a clockwise motion.
Repeat this step as often as necessary to insure that you unclog the stoppage.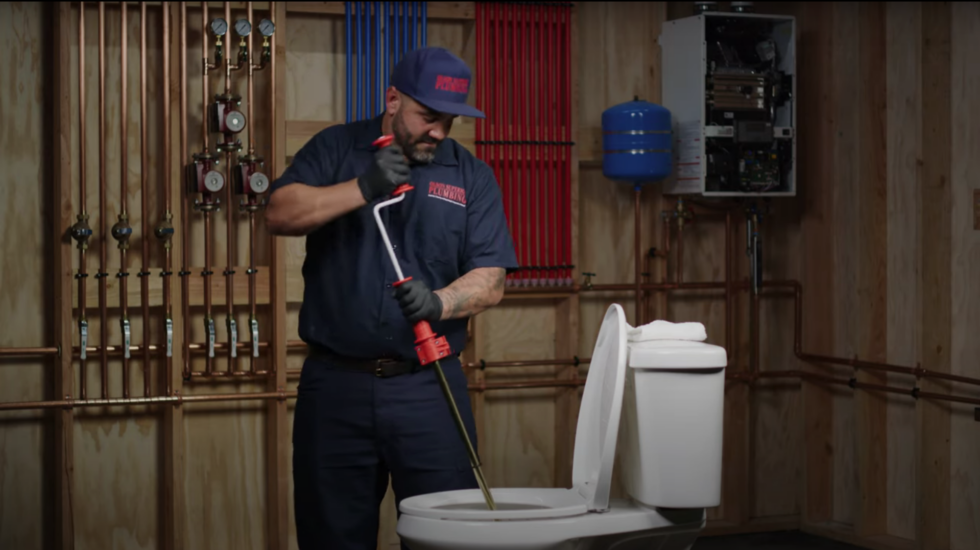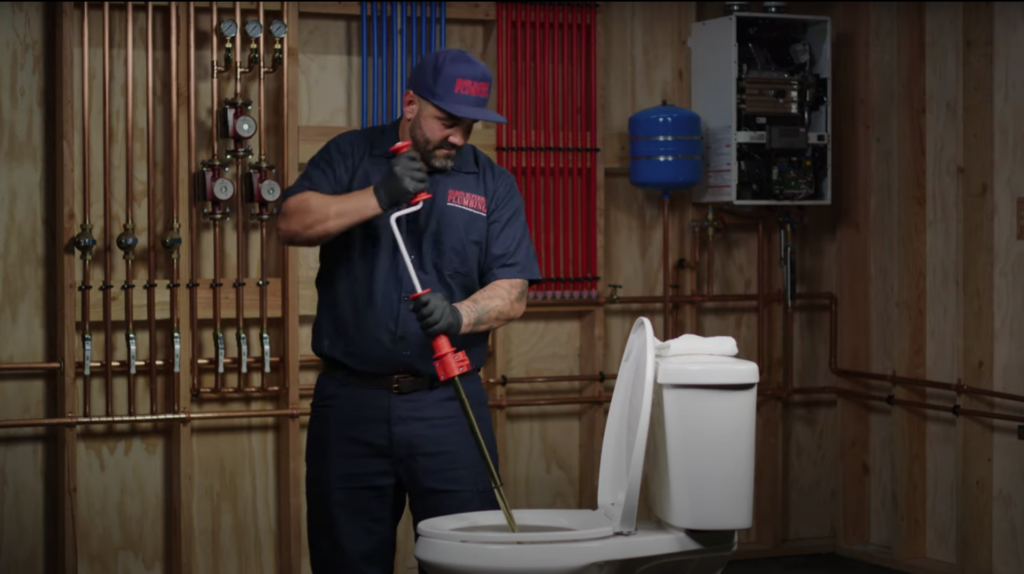 Step 3.
Retrieve your cable, pull back rotating clockwise. Carefully remove the Auger making sure that the metal part of the tool does not touch any portion of the toilet and prevent any scratching
Turn the Auger over to drain it a little, dry it with a towel or rag and push the cable back into the tool.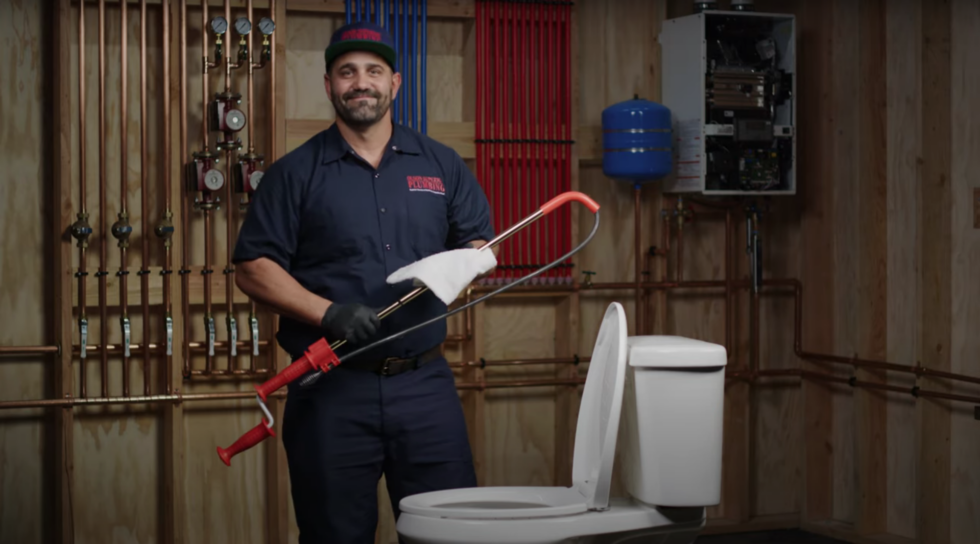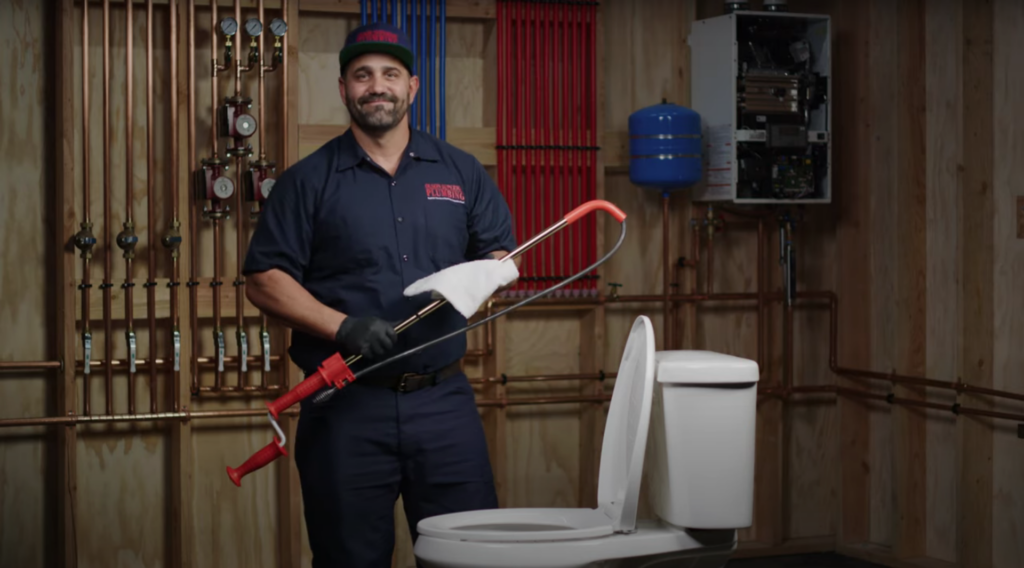 If you have any questions, call our 24/7 Rapid Response Team at 949-328-6002 or email us at [email protected] – If you want more information online, please visit us @ https://www.OlsonSuperior.com
For industry insights, announcements, and tips make sure to follow our blog at: olsonsuperior.com/blog